Roof & Escape Hatches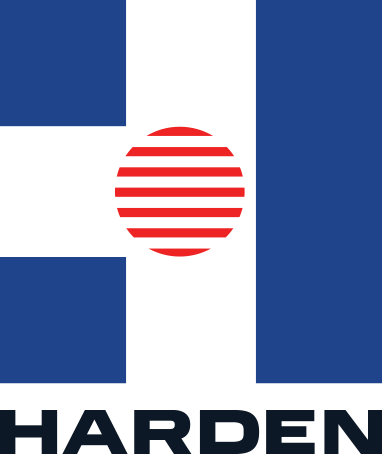 Harden Maximum Security Hinged Hatches provide Department of State (DOS) certified protection against mob-level forced-entry attacks and rifle-level ballistic threats for emergency egress points in both roof and floor mounted applications. Heavy duty access hardware significantly reduces the amount of effort required for opening and closure.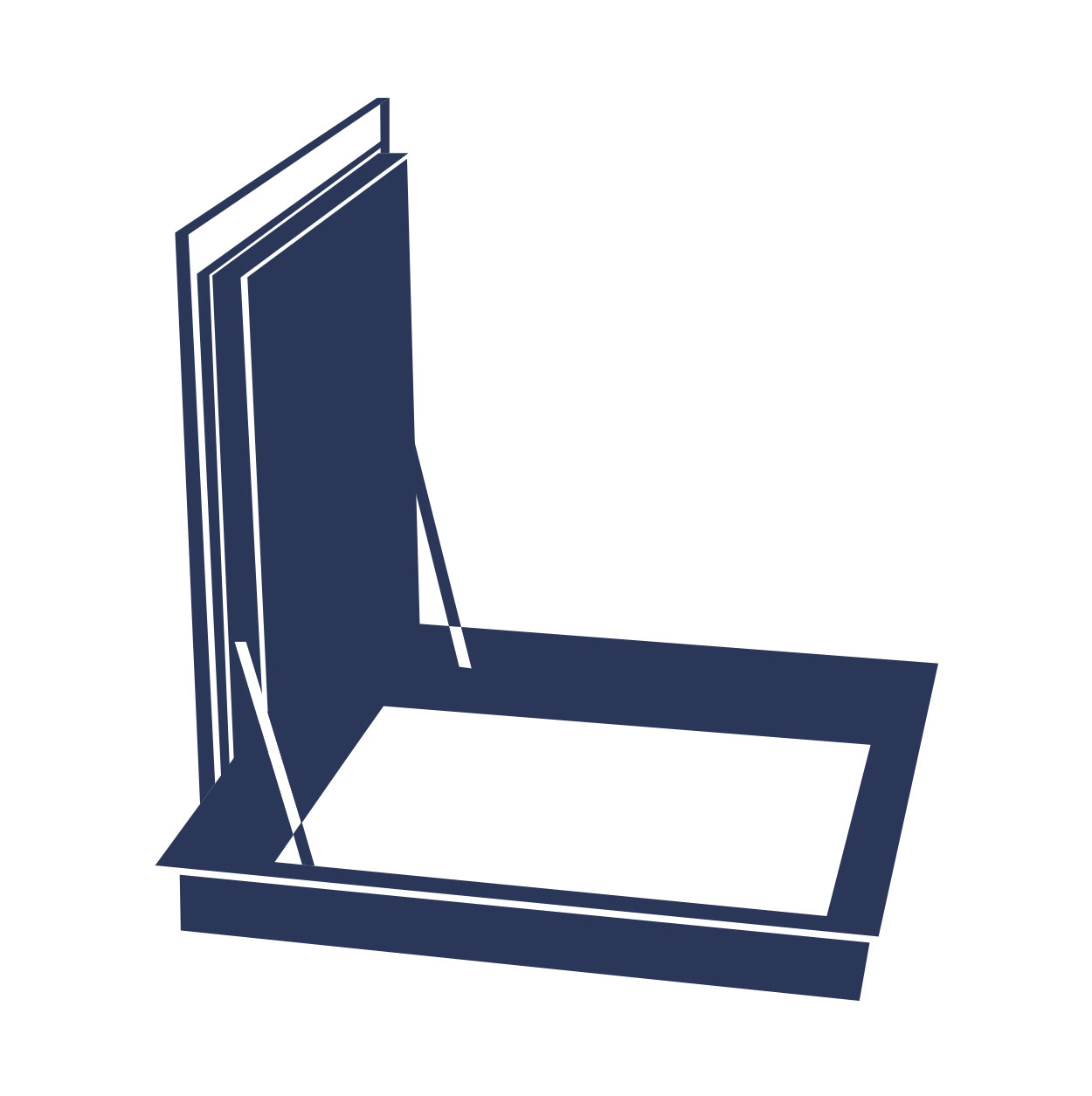 Architectural Roof & Escape Hatches
Maximum Security Hinged Access
Certified to Department of State Standard SD-STD-01.01 Rev. G (Amended), Harden Maximum Security Hinged Hatches offer the utmost in DOS certified ballistic and forced-entry resistance for extreme threat conditions while providing a covert escape route for personnel. Designed to maximize the clear opening space within a given area, they offer the greatest amount of room for evacuating personnel and property. The hinged hatch is certified to withstand simulated forced-entry attacks for 60 minutes and 5.56 M193, 5.56 M855 and 7.62 M80 ballistic rounds. Fabricated as a complete system, typical construction includes a structural steel hatch frame with hinged panel and a plate or tube-type sub-frame.