Government Facilities
Safeguarding the Nation's Defense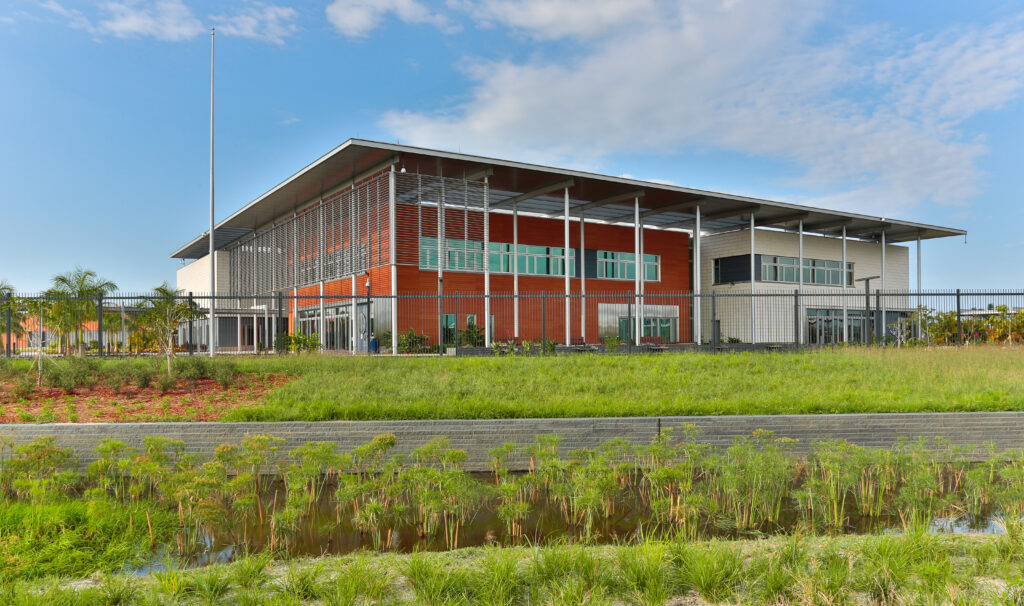 When Defense Needs Defending
Government buildings — and specifically Department of Defense facilities — are the physical heart of our democracy, the pillars of our societal functions and the homes of our defense measures. As such, they require the highest level of protection.
We're committed to providing sophisticated architectural security solutions that preserve confidential data, protect personnel, and ensure the safe operations of facilities where our country's defense is orchestrated.
Fortifying America's Freedom
Government and Department of Defense buildings represent the nation's strength and resilience, the bastions from which our country's protection is designed and executed. These buildings shoulder a monumental task, which means the security they require must be uncompromising.
Our cutting-edge products ensure Defense Department facilities receive the utmost in security.
FIND YOUR SECURITY SOLUTION
Are you ready to make a real impact, safeguarding the world's most critical structures? Join the Harden team and step into a role where innovation, creativity, and commitment to excellence are at the heart of everything we do.
Shape the future of architectural security with us and discover a career that's as rewarding as it is challenging.
Connect With Harden Architectural
Please submit your information request in our contact form. A representative will follow-up with you to discuss your project, product questions, or other inquiry we can help you with.
"*" indicates required fields
Most products and installations shown in the photos were completed under the previous ownership structure of Ross Technology Company. Building photos courtesy BL Harbert International or US Department of State. Harden maintains ownership rights of all product photos taken at Ross. For details on ownership of specific photos, please contact Harden Architectural Security Products directly.