Industries We Serve
Highest-Level Protection for a Broad Spectrum of Building Types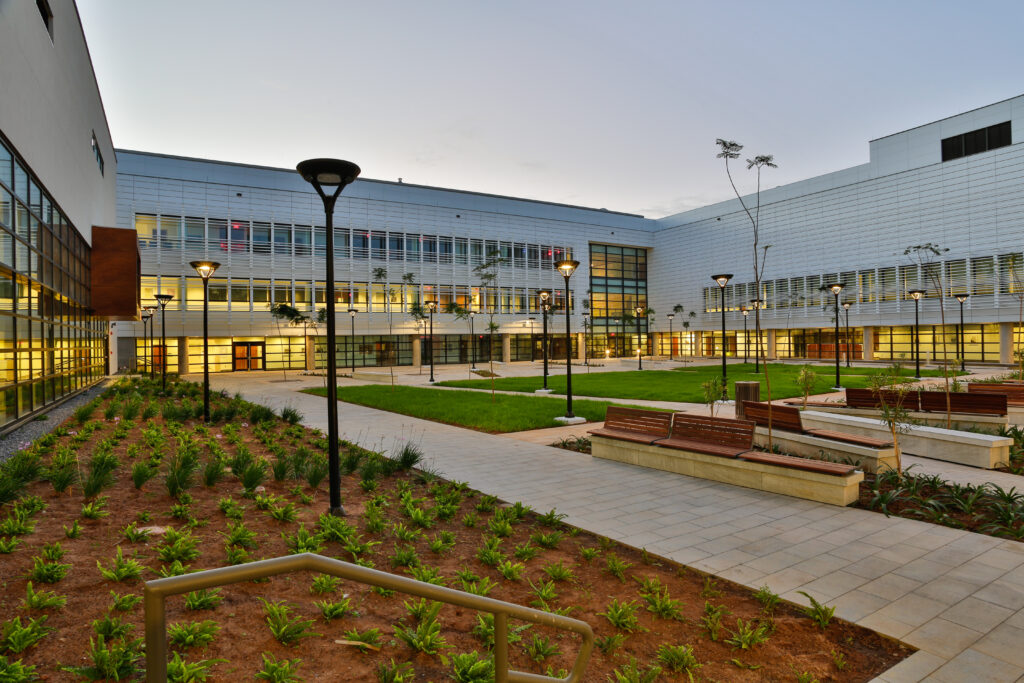 Each industry has unique security needs and aesthetic preferences. We specialize in providing architectural security solutions that blend effortlessly into any environment, reinforcing the integrity of your building without compromising its aesthetic appeal.
Our extensive architectural security solutions are designed to provide the highest level of protection across a broad spectrum of markets and building types, enhancing the look of your structure while ensuring its safety.
Quality Products With Unmatched Security

Department of State
Our products are trusted by the Department of State for their uncompromising protection.

Government Facilities
Make the diplomatic processes Harden Secure for sleek state-level protection.

Critical Infrastructure
Infrastructure is every nation's lifeline, and protecting it requires proven resilience.

Education
Our products enhance the educational environment while providing peace of mind for students and staff.

Pharmaceuticals
Harden solutions offer stringent security options for the pharmaceutical industry to protect people and products.
Find Your Security Solution
Are you ready to make a real impact, safeguarding the world's most critical structures? Join the Harden team and step into a role where innovation, creativity, and commitment to excellence are at the heart of everything we do.
Shape the future of architectural security with us and discover a career that's as rewarding as it is challenging.
Connect With Harden Architectural
Please submit your information request in our contact form. A representative will follow-up with you to discuss your project, product questions, or other inquiry we can help you with.
"*" indicates required fields
Most products and installations shown in the photos were completed under the previous ownership structure of Ross Technology Company. Building photos courtesy BL Harbert International or US Department of State. Harden maintains ownership rights of all product photos taken at Ross. For details on ownership of specific photos, please contact Harden Architectural Security Products directly.