Critical Infrastructure
Securing Power Structures & Data Centers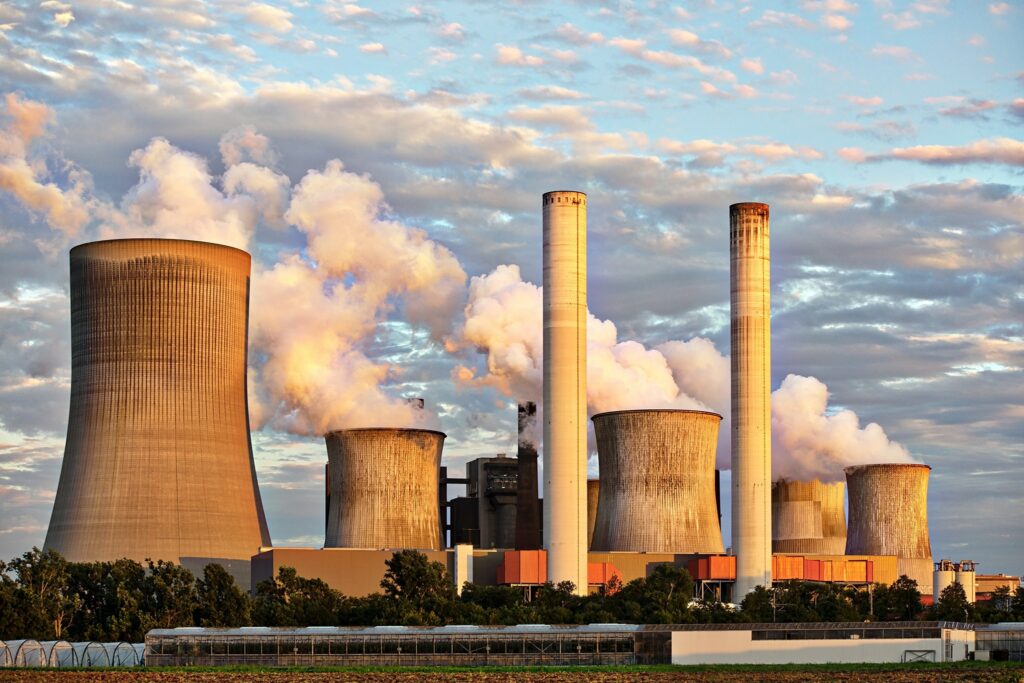 Protection for the Pillars of Progress
From nuclear and hydroelectric energy facilities to data centers and large-scale bridge control rooms, critical infrastructure forms the backbone of modern society, keeping us connected both physically and digitally.
It's not an overstatement to say protecting these facilities means protecting life as we know it. Through our security solutions, we help critical infrastructure entities secure vital assets, maintain continuity of services, prevent unauthorized access, keep public confidence, and comply with regulatory measures.
We provide protective peace of mind for these entities so they can continue powering our progress.
New technologies are continually evolving — and so are the threats that come with them.
We pride ourselves on our ability to innovate and adapt, and we're constantly developing and refining our security solutions in response to new challenges and changing circumstances. Our design engineers work directly with facility managers to develop custom security solutions that are not only efficient and reliable but also aesthetically pleasing and architecturally coherent.
FIND YOUR SECURITY SOLUTION
Are you ready to make a real impact, safeguarding the world's most critical structures? Join the Harden team and step into a role where innovation, creativity, and commitment to excellence are at the heart of everything we do.
Shape the future of architectural security with us and discover a career that's as rewarding as it is challenging.
Connect With Harden Architectural
Please submit your information request in our contact form. A representative will follow-up with you to discuss your project, product questions, or other inquiry we can help you with.
"*" indicates required fields
Most products and installations shown in the photos were completed under the previous ownership structure of Ross Technology Company. Building photos courtesy BL Harbert International or US Department of State. Harden maintains ownership rights of all product photos taken at Ross. For details on ownership of specific photos, please contact Harden Architectural Security Products directly.