Architectural Security
Solutions Powered by a Half-Century of Innovation
Securing Against Future Threats With Foundations From the Past
Harden Architectural Security Products, LLC was founded in August of 2021, but the company is driven by a legacy that spans more than 50 years of industry leadership.
Through the acquisition of the Architectural and Perimeter Security product designs from a longstanding industry leader, Harden relied on its specialization in metal fabrication and the expertise of an experienced staff. The new company was launched with immense talent, a large portfolio of security products, and a vast knowledge of the processes involved in architectural security, from innovation to specification.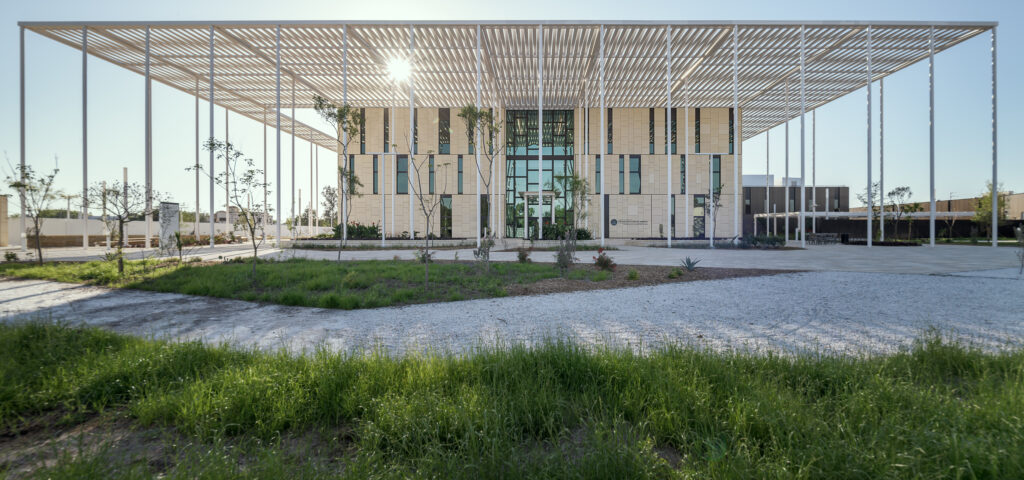 Facilities at Home and Abroad Trust Harden's Certified Products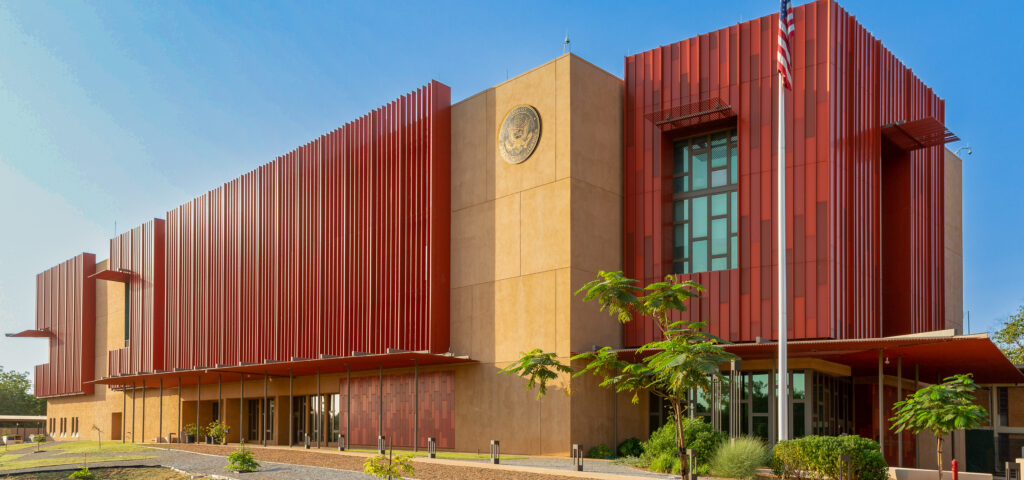 Today, we work with architects, specifiers, facility managers, and security specialists on projects ranging from defense facilities and government buildings to power plants and pharmaceutical companies, prioritizing the protection of people and products while never losing sight of the building's design intent and functional requirements. Harden strives to provide high-quality, innovative physical security solutions to combat emerging threats – head on. Helping to keep many walks of life safe around the world is an immense honor which we do not take lightly.
Our goal is for every secure facility around the world to be Harden Secure.
Are you ready to make a real impact, safeguarding the world's most critical structures? Join the Harden team and step into a role where innovation, creativity, and commitment to excellence are at the heart of everything we do.
Shape the future of architectural security with us and discover a career that's as rewarding as it is challenging.
Find Your Security Solution
Connect With Harden Architectural
Please submit your information request in our contact form. A representative will follow-up with you to discuss your project, product questions, or other inquiry we can help you with.
"*" indicates required fields
Most products and installations shown in the photos were completed under the previous ownership structure of Ross Technology Company. Building photos courtesy BL Harbert International or US Department of State. Harden maintains ownership rights of all product photos taken at Ross. For details on ownership of specific photos, please contact Harden Architectural Security Products directly.