Education
Shaping a Safer Future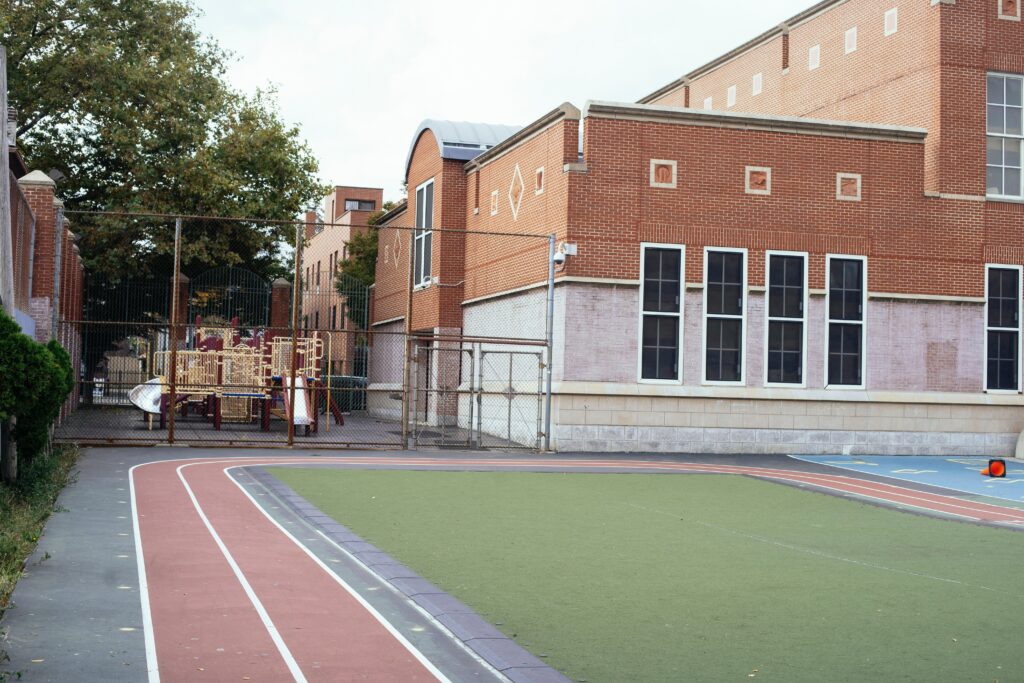 Protecting Precious Learning Environments
Whether it's K-12 schools or university campuses, learning environments should be sanctuaries. These are spaces where growing minds are shaped and the leaders of tomorrow are molded. The unfortunate reality of today is that we live in an era where safety, even in educational institutions, cannot be taken for granted with incidents of campus violence increasing.
We understand this and strive to create safe and secure environments that allow students, teachers, and staff to focus on what truly matters – their education.
Understanding the Challenges of School Safety
Schools and universities are open environments designed to foster community and collaboration, often making them harder to secure than more closed facilities. Additionally, they are home to a variety of valuable assets, from cutting-edge research equipment to personal information, which must be protected.
While it is unfortunate that architectural security measures have become necessary, at Harden, we believe safety should always be the top priority. Our commitment is to ensure that every student, staff member, and faculty member can feel safe and secure in their learning environment.
FIND YOUR SECURITY SOLUTION
Are you ready to make a real impact, safeguarding the world's most critical structures? Join the Harden team and step into a role where innovation, creativity, and commitment to excellence are at the heart of everything we do.
Shape the future of architectural security with us and discover a career that's as rewarding as it is challenging.
Connect With Harden Architectural
Please submit your information request in our contact form. A representative will follow-up with you to discuss your project, product questions, or other inquiry we can help you with.
"*" indicates required fields
Most products and installations shown in the photos were completed under the previous ownership structure of Ross Technology Company. Building photos courtesy BL Harbert International or US Department of State. Harden maintains ownership rights of all product photos taken at Ross. For details on ownership of specific photos, please contact Harden Architectural Security Products directly.